WEB DESIGN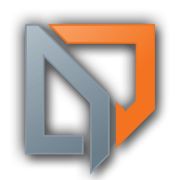 Professional and affordable web design services in Huddersfield. Search engine optimisation, hosting and social media marketing in Huddersfield.
LOGO DESIGN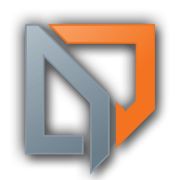 Each brand needs a logo. QD offers you creative & corporate logo design services in Huddersfield. Make your company recognizable.
STATIONERY DESIGN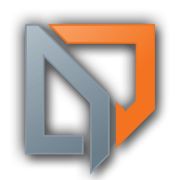 Business Cards, flyers, leaflets, posters, brochures, catalogues. Everything what your company needs to look professional & unique.
ADVERTISING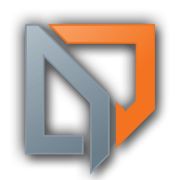 Whole range of effective advertising.Press adverts, banners, stickers, led screen advertising, animations & vehicle graphic design.