Experienced hybrid designer (graphic designer & web developer) from Huddersfield, WordPress enthusiast & FPL geek.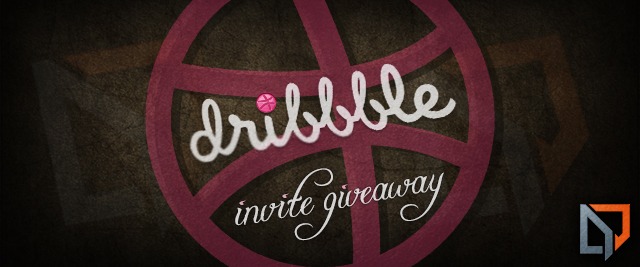 Dribbble invite giveaway by Tomasz Kucharski.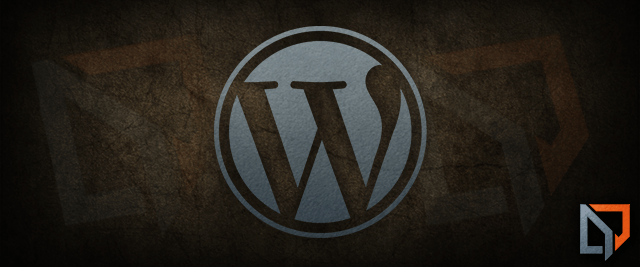 Unwanted empty space under each row of gallery images can be really annoying, if you love pixel-perfect layouts, you may have noticed this issue while adding WordPress Image Galleries.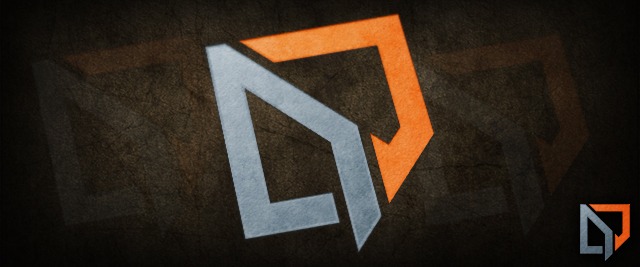 After 4 years I'm finally saying bye to our my logo and I'm happy to indroduce a new one…