The latest
WordPress 4.0 version has just been released & is being advertised with the slogan "Seamless, content first publishing"
. In this quick overview I will try to prove that it's indeed a very useful update.

[divider]
[box color="orange"]Release 4.0 has been named after great jazz and swing musician, clarinetist and bandleader:
Benny Goodman
known also as the
"King of Swing"
.[/box]
WordPress 4.0 New Features
The content editor window now expands to fits your content & match the browser window when you write.
What's even more important keeps the formatting tools available at all times.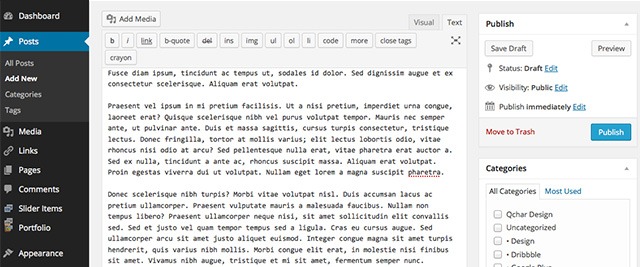 [divider]
2. Media Library Grid & Seamless Media Embeds
Now you can explore all of you media uploads in the modern beautiful, endless grid
Viewing and editing the media using the new interface is much quicker now & more user friendly
Visual editor shows previews of the embedded content (i.e. youtube videos & twitter links)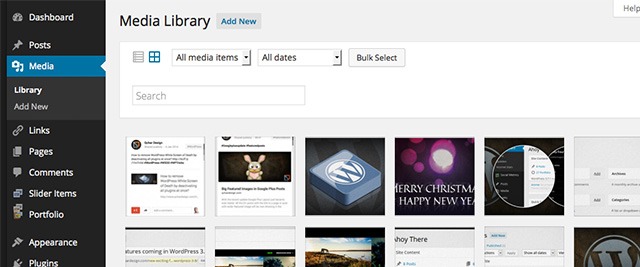 [divider]
A new grid view in the plugins search section improves the search & browsing experience.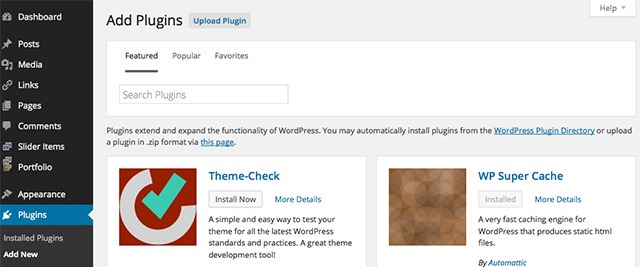 [divider]
SUMMARY: Despite the higher version number it's not a major WP release, however it brings few new features which should make the user experience even better. Using the new & improved content text editor bloggers can now focus just on the content.
Watch the official 4.0 release video below to see the new features in action:
[box color="orange"] If you find this article helpful, please share it with the links below. [/box]
[clear]
[divider]